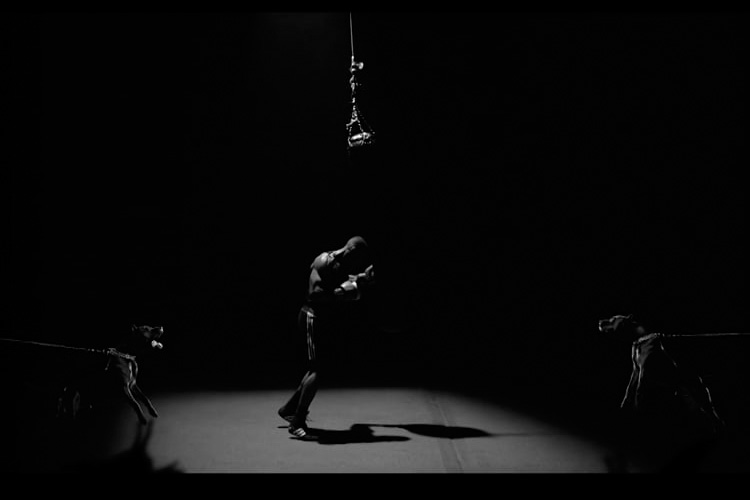 A cantora/compositora R&B revelação Jorja Smith, com apenas dezoito anos de idade e comparada a nomes como Lauryn Hill com sua musicalidade nos passos de The Miseducation of Lauryn Hill, lança o videoclipe do single de estreia "Blue Lights" após o sucesso da música no SoundCloud.
Para ilustrar o seu R&B delicado, com sample eficaz de "Sirens" de Dizzie Rascal para levantar questões sociais ("if you've done nothing wrong, blue lights should just pass you by"), um rapaz negro interpreta três papéis diferentes – um boxeador, um policial e um jovem encapuzado vagando pelas ruas – para desenvolver o imaginário e esteriótipos criados pela sociedade no clipe dirigido por Drew Cox.
"A canção é uma poderosa combinação de observação pessoal e comentário social", revela Smith.