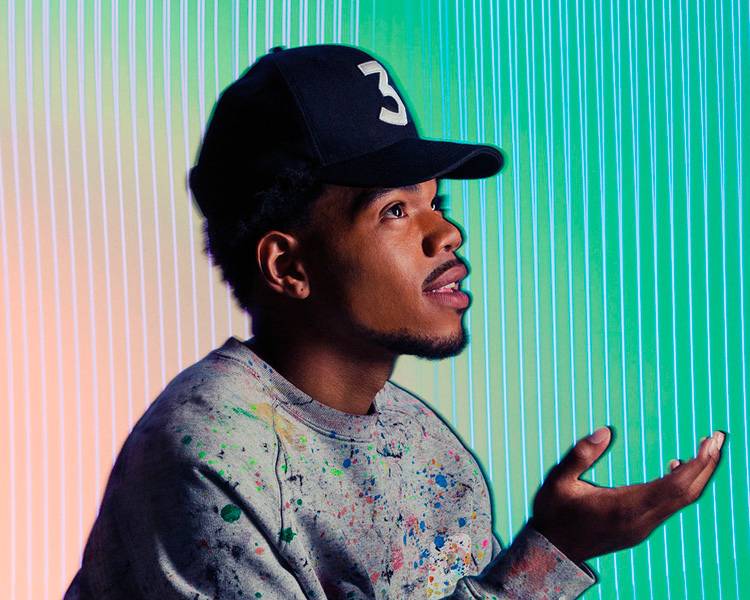 Depois de três mixtapes de grande sucesso e alguns prêmios Grammy acumulados na estante – incluindo o de artista revelação -, o aclamado Chance the Rapper lança o seu esperado disco de estreia.
The Big Day, o sucessor da mixtape Coloring Book, é composto por 22 faixas e traz colaborações de nomes como: Nicki Minaj ("Slide Around" e "Zanies and Fools"), Shawn Mendes ("Ballin Flossin"), John Legend ("All Day Long"), Francis and the Lights ("The Big Day"), Gucci Mane e Timbaland ("Big Fish"), CocoRosie ("Roo"), entre outros. Justin Vernon (do Bon Iver) aparece como um dos produtores do material, enquanto Benjamin Gibbard (do Death Cab for Cutie) empresta seus vocais e auxilia nas composições.
Nas faixas, o artista reflete sua jornada pessoal de forma dramática, alegre e, às vezes, cômica, ao abordar temas como fé, juventude ("Do You Remember), conquistas ("Slide Around" e "Sun Come Down"), matrimônio ("The Big Day" e "Found a Good One (Single No More)"), paternidade e como encontra-se hoje, como artista, em sua vida.
O disco encontra-se disponível nas plataformas de streaming: