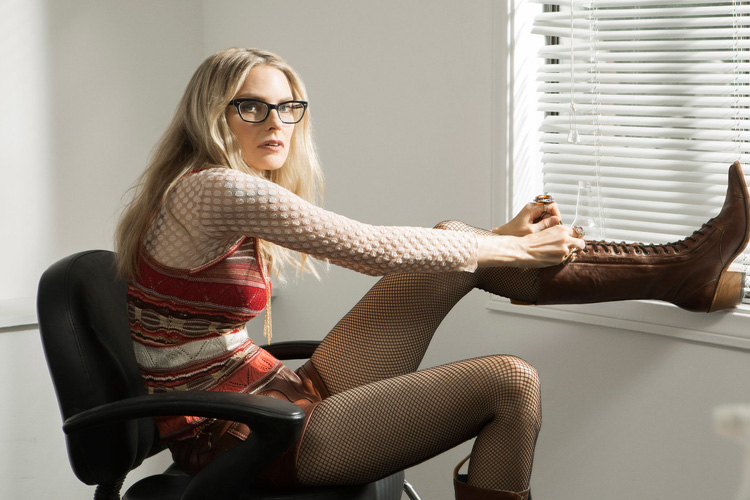 A cantora e compositora Aimee Mann compartilha uma versão de "Avalanche", clássico do álbum Songs Of Love and Hate (1971) de Leonard Cohen, para ser a faixa-título da série documental 'I'll be Gone In the Dark' da HBO.
Mann é bastante fiel à composição original ao traçar acordes flamencos dedilhados no violão, trazer cordas orquestradas luxuosas e criar uma atmosfera assustadora auxiliada de uma produção mais rica e suave que a de Cohen.
Baseada no best-seller da escritora Michelle McNamara, 'I'll Be Gone In The Dark: One Woman's Obsessive Search for the Golden State Killer', a série é uma imersão no caso do Assassino de Golden State: ele aterrorizou a Califórnia nas décadas de 1970 e 1980 ao cometer 50 agressões sexuais e 10 assassinatos. Na trama, a autora busca fazer justiça em nome das vítimas.
Assista ao teaser de 'I'll be Gone In the Dark':