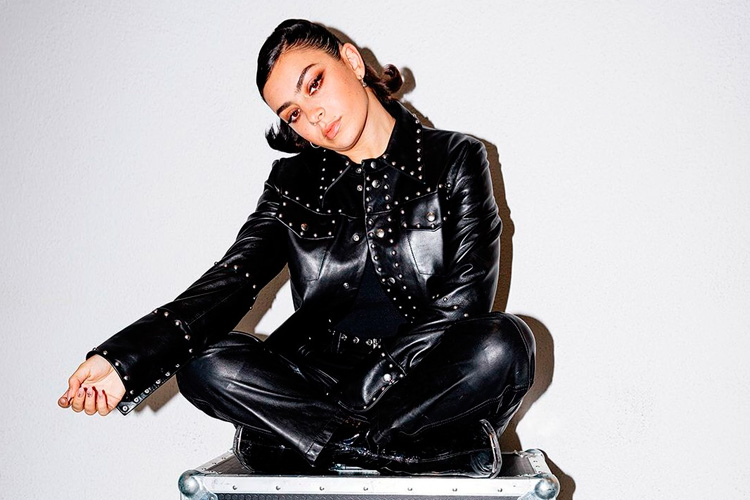 Depois de Matty Healy revelar que se encontrava em estúdio com Charli XCX, a artista sugere um possível supergrupo com o vocalista do The 1975 e o músico No Rome através das redes sociais
Todos os três foram bastante produtivos durante o período do isolamento social, inclusive com Charli criando um álbum na íntegra, how i'm feeling now, durante o ano passado.
Em nota no Twitter, ela escreve:
"Estou animada por formar um supergrupo com @no_rome e @ the1975 … 🌪".
v excited to be forming a supergroup with @no_rome and @the1975… 🌪

— Charli (@charli_xcx) February 28, 2021
De acordo com postagens, o trio prepara uma faixa chamada "Spinning" para o dia 04 de março disponível para pre-save..