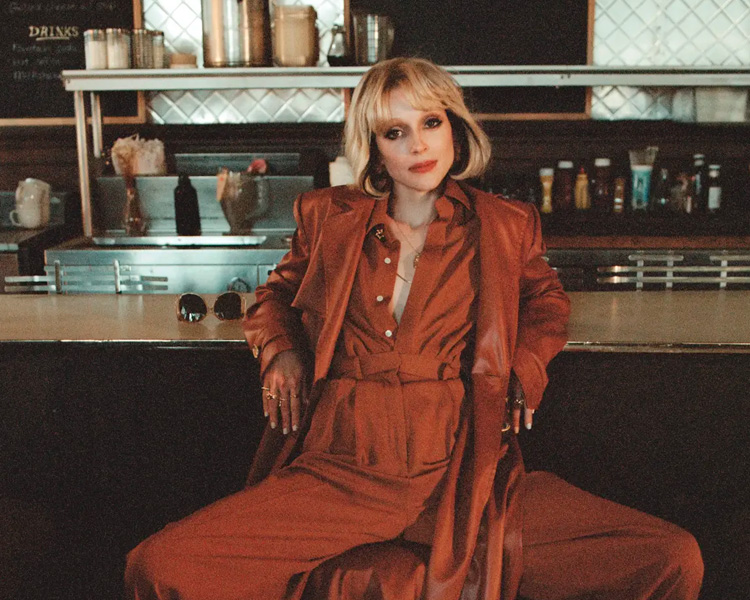 Annie Clark (a.k.a. St. Vincent) lança o segundo single, o sucessor de "Pay Your Way In Pain", para acompanhar a promoção do Daddy's Home que chega às lojas no dia 14 de maio pelo selo Loma Vista.
Em "The Melting of the Sun", com coprodução de Jack Antonoff, a artista presta homenagem a várias artistas que a inspiraram, incluindo Joni Mitchell, Nina Simone, Tori Amos e Marilyn Monroe, num clima psicodélico funky soul dos anos 70 numa carta de amor para artistas femininas fortes e brilhantes. "Santa Joni não é nenhuma falsa (…) minha Marilyn injetou heroína nela / inferno, ela disse que é melhor do que abusar (…) corajosa Tori contou a história dela / a polícia disse que não conseguiram pegar o homem / a orgulhosa Nina foi intimada cantando "Mississippi Good Goddamn"".
A canção vem acompanha de um lyric video animado por Chris McD.