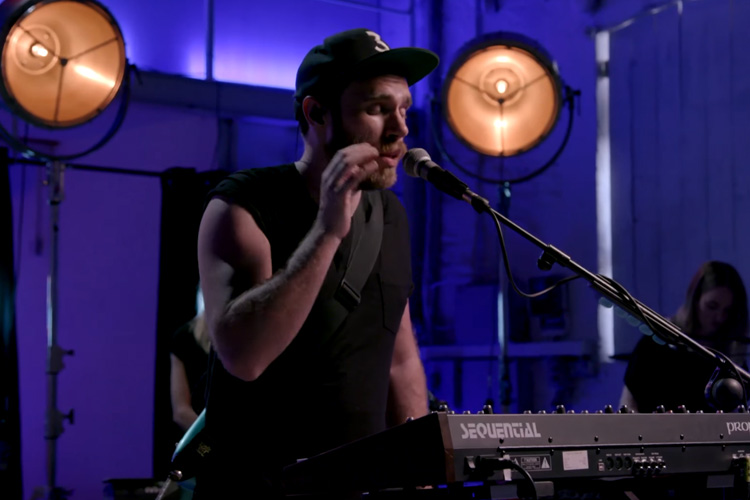 O músico James Vincent McMorrow divulga um vídeo ao vivo da faixa "National" – sim, o nome da canção é uma homenagem à banda de Matt Berninger (de discos como Trouble Will Find Me) e suas canções melancólicas sobre morte – para contribuir na promoção do álbum True Care.
O vídeo da emotiva composição traz um inspirado McMorrow cantando para seu público acompanhado apenas de um teclado. A direção é de Bob Gallagher.
"We'd spend our nights listening to The National (…) you said your favourite song was the one about death, I said every single one's like that".
True Care encontra-se disponível nas plataformas de streaming para audição: