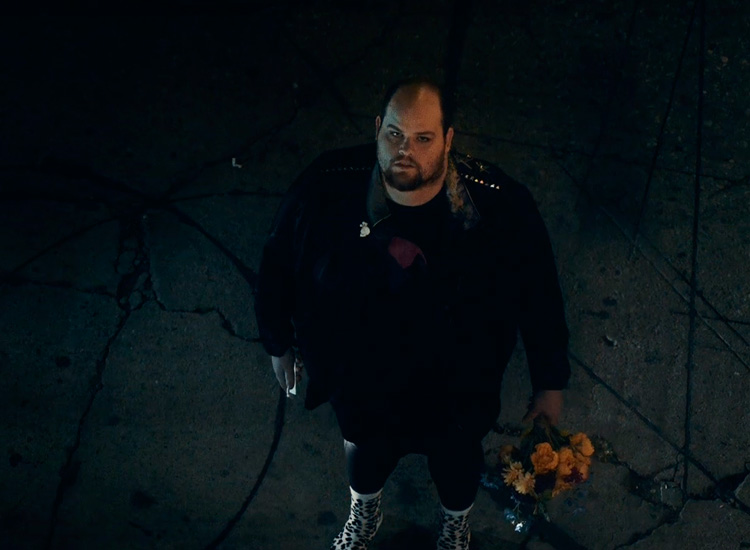 O The Avalanches começa a dar forma ao seu terceiro registro de estúdio, o sucessor de Wildflower, ainda sem previsão de lançamento. Depois de mostrar a faixa "We Will Always Love You", na companhia de Blood Orange, a dupla compartilha mais uma composição inédita neste ano.
"Running Red Lights", com vocais de Rivers Cuomo (do Weezer) e o rapper Pink Siifu – recitando a faixa "Darkness and Cold" do Purple Mountains -, trata de amor e perda.
O videoclipe, dirigido por Greg Brunkalla, mostra um rapaz sendo informado por uma vidente de que um ciclo está se completando em sua vida. Sentindo-se inspirado pelas previsões, ele dança pelas ruas até chegar à casa de seu amor e ter uma decepção amorosa diante de seus olhos.