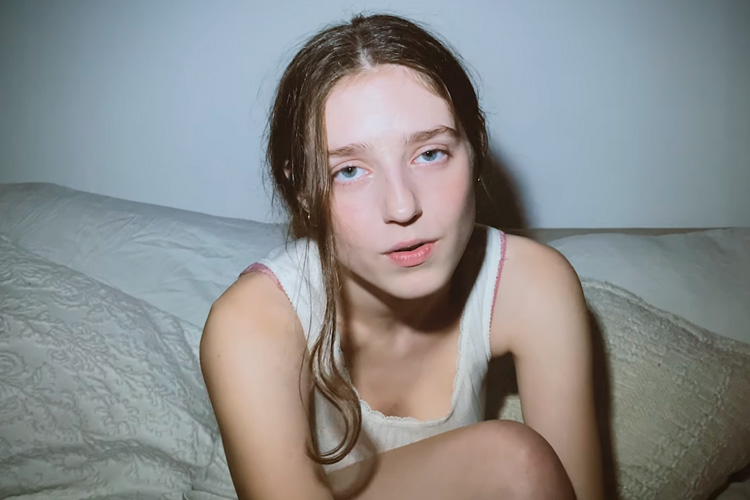 Depois de promover o EP caseiro Piano Sketches, Birdy anuncia o quarto disco de estúdio, Young Heart, para o dia 30 de abril pelo selo Warner e apresenta o single "Surrender".
A canção, uma balada etérea e romântica produzida por James Ford (Florence and the Machine, Mumford & Sons), é armada no vocal gracioso da garota, notas de piano, violões, orquestrações moderadas e corais.
Para acompanhar a promoção do registro, a faixa ganha um videoclipe dirigido por Sophie Muller (de "Magic" e "Say Something" de Kylie Minogue) e que acompanha a artista numa viagem de autoconhecimento por praias, passeios de trem e grandes centros urbanos.
Capa e repertório de Young Heart:
01. "The Witching Hour – Intro"
02. "Voyager"
03. "Loneliness"
04. "The Otherside"
05. "Surrender"
06. "Nobody Knows Me Like You Do"
07. "River Song"
08. "Second Hand News"
09. "Deepest Lonely"
10. "Lighthouse"
11. "Chopin Watlz in A Minor (Interlude)"
12. "Evergreen"
13. "Little Blue
14. "Celestial Dancers"
15. "New Moon"
16. "Young Heart"