Com os fim das atividades do The Pains of Being Pure at Heart em 2019, o ex-integrante Kip Berman anuncia o disco de estreia do projeto solo Natvral. O registro, intitulado Tethers, chega às lojas no dia 02 de abril pelo selo Kanine e teve a faixa "Why Don't You Come Out Anymore?" divulgada.
A canção, com produção de Andy Savors (The Pains of Being Pure at Heart, My Bloody Valentine), é um número folk rock com um ajuste moderno de produções de Bob Dylan e Neil Young. Na música, o artista retrata um reencontro com um velho amigo e reflete sobre as mudanças repentinas da vida e como nos distanciamos um dos outros.
O disco também conta com os colaboradores da banda, Jacob Sloan, Brian Alvarez e Sarah Chihaya, além de Kyle Forester do Crystal Stilts e Woods.
Capa e repertório de Tethers: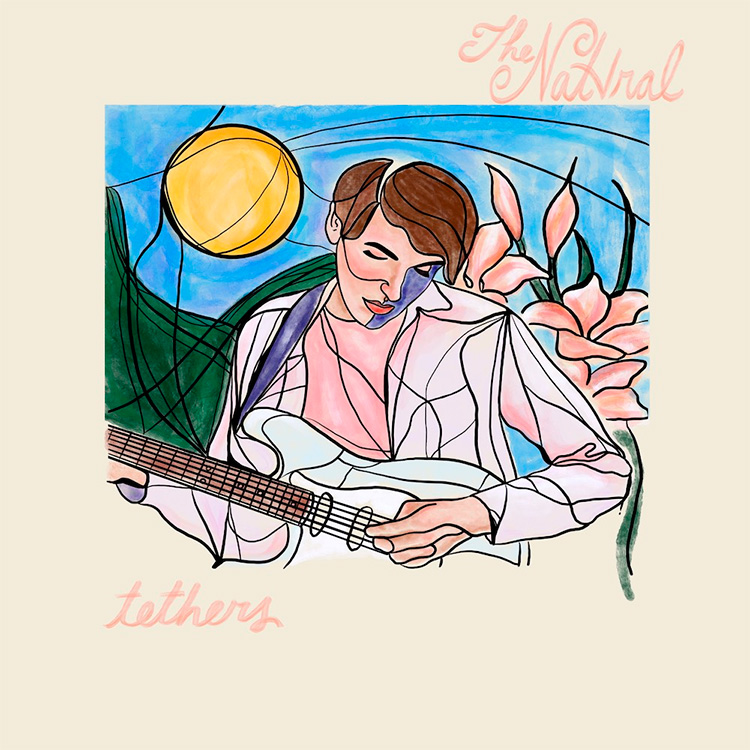 01. "Why Don't You Come Out Anymore?"
02. "New Moon"
03. "Sun Blisters"
04. "New Year's Night"
05. "Tears of Gold"
06. "Sylvia, the Cup of Youth"
07. "Stay in the Country"
08. "Runaway Jane"
09. "Alone in London"