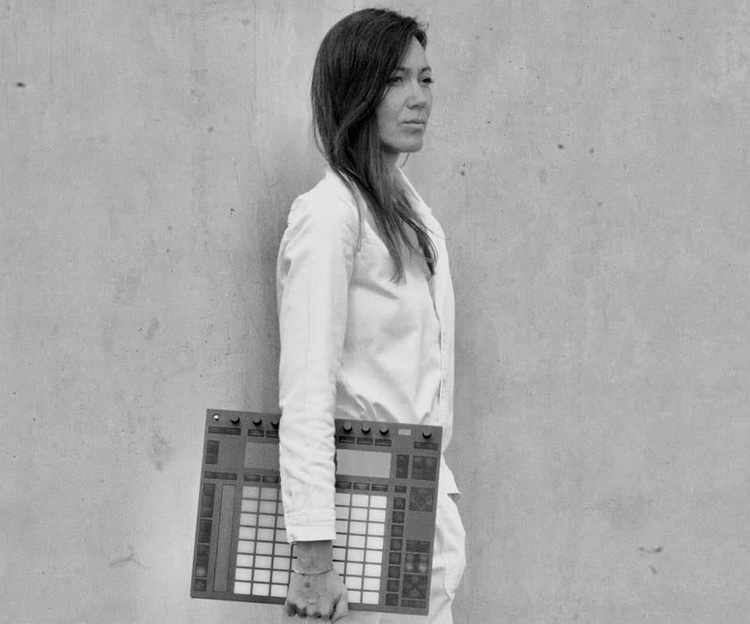 DeLaurentis, aclamada produtora francesa de música eletrônica, compartilha o segundo capítulo (single) extraído do disco de estreia conceitual UNICA, ainda sem data de lançamento, em que utiliza inteligência artificial para conceber um universo brilhante e sombrio ao mesmo tempo. Segundo a própria, o "álbum é uma visão moderna e feminina do conto de Pinóquio. Como Gepetto, espero que a Unica se torne um verdadeiro robô; inteligência artificial autônoma".
Em "Pegasus", o sucessor de "Life", pela primeira vez ouvimos Unica, uma voz sintética gerada por computador. Ela cresce, emancipa e observa nossas existências compulsivas. Através de sua sonoridade synthpop hipnótica e cinematográfica, a artista arquiteta de forma harmoniosa um universo distópico em elementos eletrônicos de sintetizadores intensos e batidas pulsantes. Remetendo nomes como iamamiwhoami, The Knife e Ladytron, DeLaurentis cria um conto pop de dúvidas, desejos e sonhos através de versos como "quando vocês todos começarem a cair, Pégasus e eu cavalgamos".
No videoclipe, a artista junta-se ao diretor Paul Perrier, também conhecido como Madnarts, para criar essa matriz na qual entramos e descobrimos paisagens digitais inspiradas em 'Ghost In The Shell' e 'Tron: O Legado'.