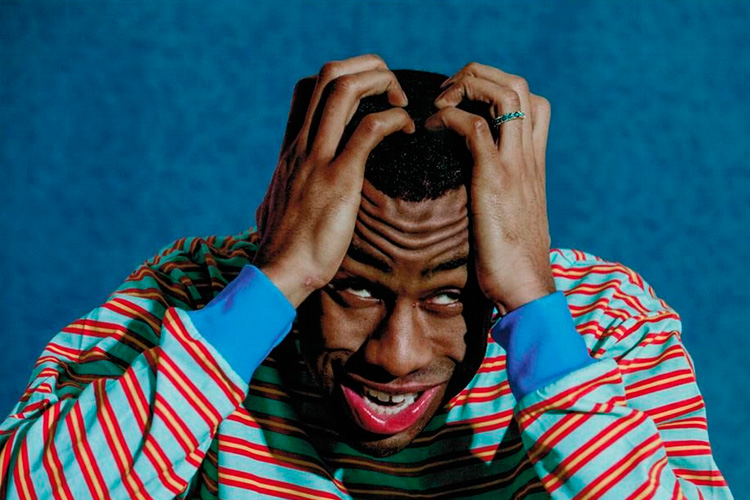 Depois de mostrar uma série de faixas novas em vídeos promocionais e confirmar o lançamento do álbum o IGOR para o dia 17 maio pelo selo Columbia, o rapper Tyler, the Creator apresenta mais teasers misteriosos para acompanhar a promoção do registro.
No vídeo intitulado de "A Boy Is a Gun", com o rapper subindo uma escada infinita para o céu, traz versos de Tyler auxiliados por samples de "Mom and Pops" do Vsylez e "Bound 3" do That Audio Unit.
"You so motherfuckin' dangerous
You so motherfuckin' dangerous
You got me by my neck (A boy is a gun)
That's why I started to think it's lame as fuck
(well I'm here for you)"
No outro, "New Magic Wand" o músico aparece num palco no meio do deserto com pouco público e na descrição aparece: "Melhor apresentação de todos os tempos, obrigado Santigold".