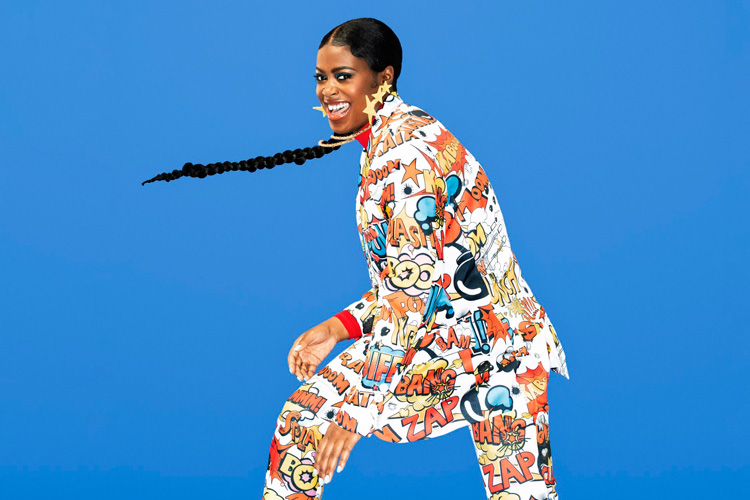 Após divulgar o single "Dora" no mês passado, a rapper Tierra Whack compartilha mais duas músicas inéditas: "Feel Good" e "Peppers and Onions".
"Feel Good", uma balada curta guiada por um piano e sintetizadores sutis, traz a artista expressando sua natureza temperamental em versos como "tenho todos olhando para mim / por que ela não se sente bem?".
Já "Peppers and Onions" vem com uma batida animada em torno de assobios e um clique percussivo melódico. As rimas versáteis de Whack combinam com a produção e o vocal versátil que anseia por paz e liberdade ao cantar "eu não quero ser julgada, só quero ser eu (…) mesmo que compremos cadeias, nós só quero ser livre".