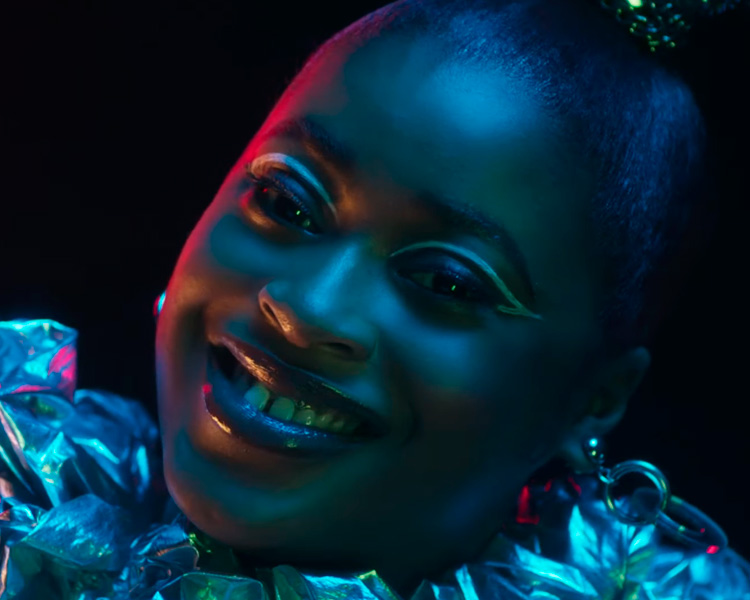 Após divulgar faixas soltas como "Feel Good" e "Peppers and Onions", a rapper Tierra Whack volta com a primeira novidade do ano com "Link".
A música é um pop trap com artimanha hyperpop em que a artista canta sobre encontrar uma conexão em sua relações nos versos "você deveria vir e me construir, sim / acho que devemos ligar". No videoclipe, a artista conhece seres coloridos de outros planetas que trazem blocos de Lego para ela criar sua nova nave espacial e desbravar novos mundos.
O trabalho, parte da campanha Rebuild The World da Lego, é dirigido por Cat Solen.